Domestic and international companies whose reliability offerings compliment The Manufacturing Game® are listed below. Reliable Manufacturing is trained and certified to facilitate The Manufacturing Game® workshops for their clients along with the other services they provide worldwide.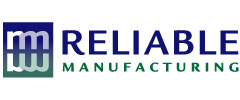 Reliable Manufacturing
http://www.reliable-manufacturing.com/


Alidade M.E.R.
www.alidade-mer.com
The Manufacturing Game® belongs or has an association to organizations that have similar philosophies and beliefs about maintenance and reliability best practices. They share a common belief in the education and dispensing of information through printed materials, websites, classes, workshops, webinars and conferences.


Society for Maintenance and Reliability Professionals (SMRP)
http://www.smrp.org/


The Association for Maintenance Professionals (AMP)
http://www.maintenance.org/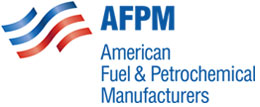 American Fuel and Petrochemical Manufacturers
(Formerly National Petrochemical and Refiners Association, NPRA)
www.afpm.org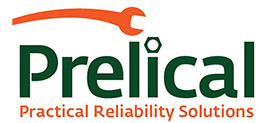 Practical Reliability Consulting: Helping companies realize their reliability potential.  Providing Asset Performance Management, Root Cause Analysis (RCA) and Maintenance & Reliability Solutions
www.prelical.com


Providing training, coaching, and consulting to managers and maintainers of physical assets
www.eastpartnership.org